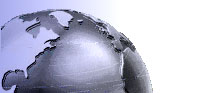 Information Updates
We add new drop shippers to the directory as we find them. The benefits of the updates are the following:
1. You get immediate access to information for a newly qualified drop
ship supplier.
2. You are given a broader selection of quality drop ship suppliers.
3. You are given more powerful alternative sources for business expansion.
Your customers are changing. The market is continuously changing. The directory is a tool for you to use and leverage for your business.